Official logistics partner DSV will make your life easier |
DSV in co-operation with Volvo Trucks Estonia will help to make your life easier and transport your stuff from one harbour to another.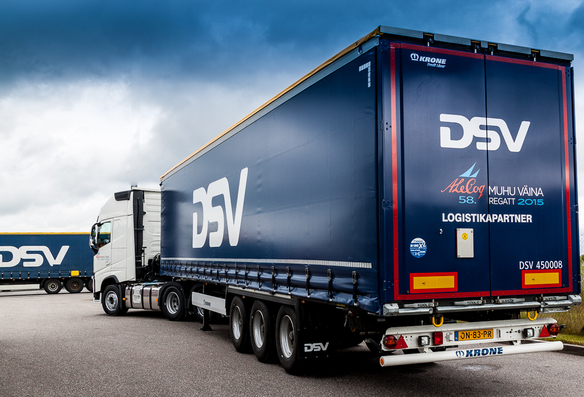 All participants can send their equipment they don't need on the water from harbor to harbor.
Each bag shall be marked with a name tag (provided by the Organising Authority from the Race Office) with a bow number and a yacht's name clearly written.
Flammable products are not allowed!
SERVICE IS FREE OF CHARGE!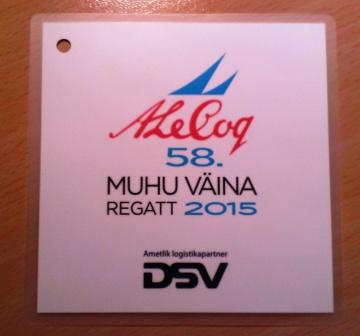 Bags can be loaded to the truck:
Saturday (18.07) Seaplane Harbour, Tallinn: 12.00-19.00
Sunday (19.07) Seaplane Harbour, Tallinn: 09.00-11.00
Bags will be available for collection:
Mon (20.07) Hiiumaa, Kärdla: 09.00-19.00

Here are the timings for loading and collecting:

Tue (21.07) Kärdla: 08.00-9.30
Tue (21.07) Kuivastu: 18.00-22.00
Wed (22.07) Kuivastu: 08.00-9.30
Wed (22.07) Roomassaare: 18.00-22.00
Thu (23.07) Roomasaare: 08.00-9.30
Thu (23.07) Pärnu: 18.00-22.00
Fri (24.07) Pärnu: 08.00-18.00